5 Reasons You Should Know Jimmy "Chefbeatz" Tenga
Liban Prime
2021-07-13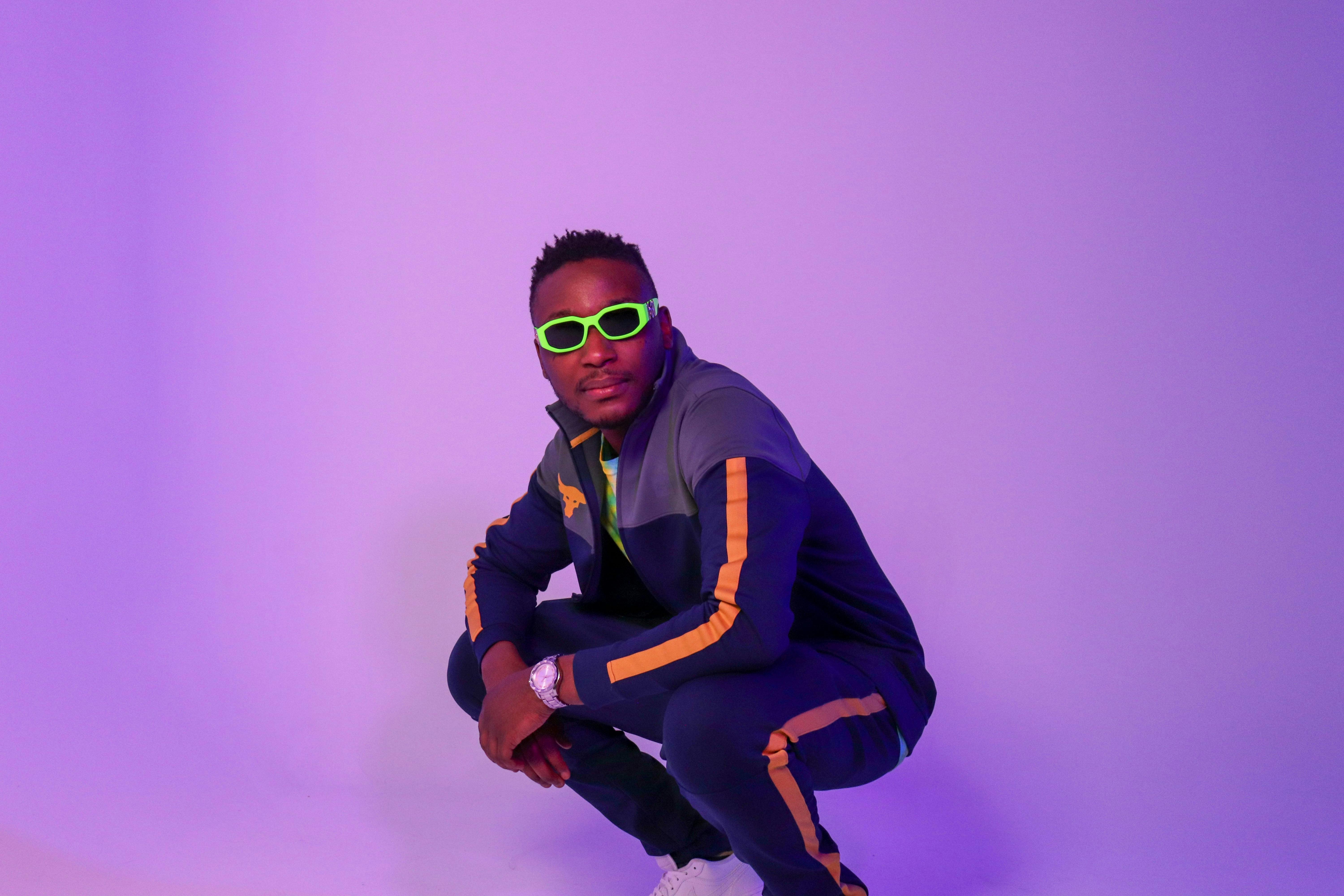 Jimmy "Chefbeatz" Tenga
© Mikele Fitsum
5 Reasons You Need to Know Jimmy "Chefbeatz" Tenga
As a music, arts, and culture magazine; the Big Kitty family deems it of paramount importance we introduce you to the movers and shakers of these particular scenes. Jimmy "Chefbeatz" Tenga is a name which does just that – moves and shakes. Over the course of the last year – I have had the pleasure of cultivating both a personal and professional relationship with the soon-to-be megastar producer; and that's why I feel I can explain why we all need to have Jimmy in our playlists but also in our contact lists.
So, here's what I also like to call; the Jimmy List
1.     Jimmy Loves What He Does: All craftsmen, athlete, and creative I have ever met, the first and most important ingredient in their concoction of greatness – they LOVE what they do. Jimmy is no different. Witnessing Jimmy in his element is something akin to watching a spoken-word poet reciting their best stuff – it's magical.
2.     Jimmy's Got the Juice: Quality is normally assigned to, or reserved for creators who can afford to walk down the halls of the more expensive studios in town. I have personally been conducting a series of experiments; playing Jimmy's beats for random selections of my friends, family, clients, and acquaintances. The results, have been overwhelmingly the same across the board; it's the quality which stands out.
Jimmy got the juice, his productions showcase his carefully crafted, masterfully mixed, and quality filled approach to creating.
3.     Jimmy Really Does This: It is normal for a creator to say they are really good. It is normal for a creator to inflate their skill level. It is normal for a creator to add a little salt to their stories of grandeur. Most of the time they need to do this in order to get the looks they want and access to the spaces they wish to occupy. It is part of the hustle. Jimmy doesn't need to do anything except show you –
HE REALLY DOES THIS.
4.     Jimmy Has Lived Quite the Life: The ability to tap into your real-life experiences and let them bleed into your craft is usually the "make or break" factor on a creators journey. Most try and fail, some don't have these life experiences, but few are able to translate this into musical vibes which have the ability to create their own genre. Jimmy has expertly applied his own life stories into his musical pursuits and it is actually impossible not to notice. He takes you on these journeys of storytelling through his badass beats.
He allows you to travel with him from Africa, to Europe, to the Americas, and beyond with precision only master producers can.
5.     Jimmy's the Plug: A disruptor in his own right, Jimmy is also a connector; a plug. His new EP – Sun Lark – was crafted with the intent to cross and transcend arbitrary borders the same way the Fatou Djallon Sun Lark (the bird his EP is named after) does. Built to break down barriers and boost bonds – Jimmy's EP is all about making human connections easier than they've been. With that kind of meaning to what he does – it's no wonder why we all need to know who Jimmy "Chefbeatz" Tenga is.